NorthPaws tickets are now available for the 2022 season. The inaugural season ticketing packages have been extended so NorthPaws fans can take advantage of the best value well ahead of the team's opening season. Season tickets are available for $400 per seat. The 10-Game Flex Plans are also available for $250. Fans can reserve one ticket for 10 games, 10 tickets at one game or anything in between. All fans purchasing early-bird tickets will receive a $100 voucher for food and beverage or...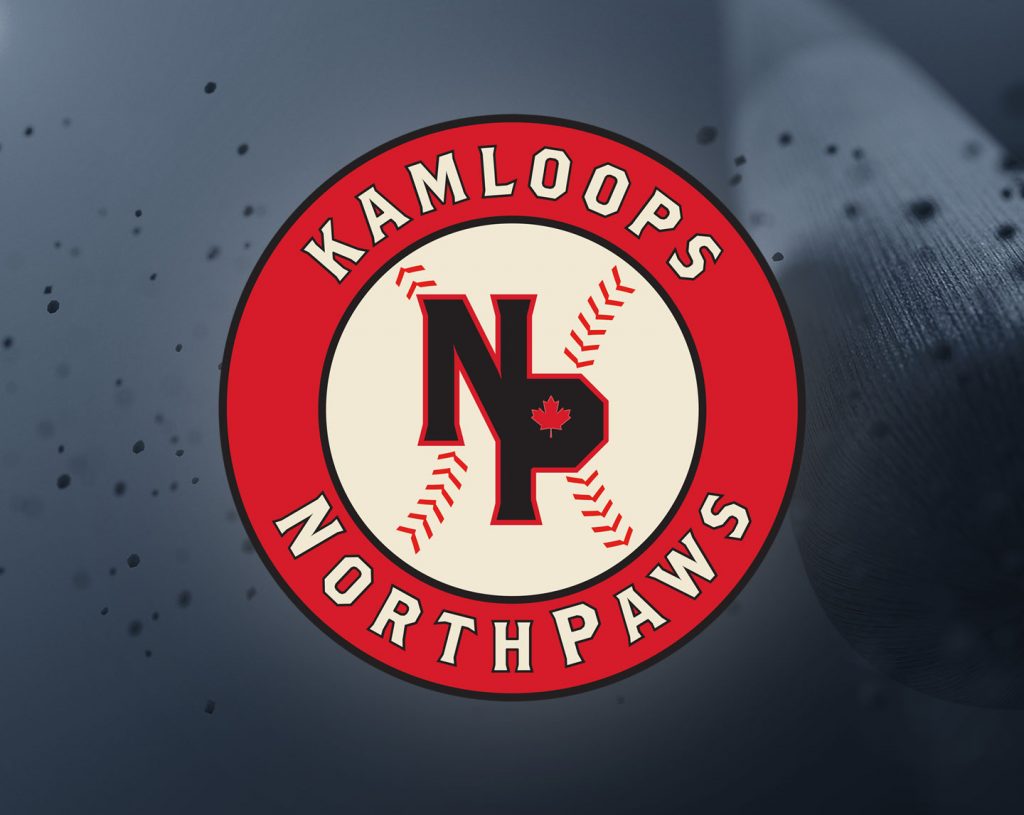 Kamloops is Home to the West Coast League's Newest Franchise
Canada's Tournament Capital just added another sports team to its roster, the Kamloops NorthPaws. The announcement on September 9 was surrounded by much socially distanced fanfare at Norbrock Stadium, the home of the NorthPaws when they begin play. The special event featured ballpark hot dogs, refreshments, great music, prizing for attendees, and a lively atmosphere, something the ownership group will continue when the team takes to the field for its inaugural season in the summer of '21.
Sign up for the Newsletter
Sign up for the NorthPaw Newsletter to receive team updates, ticketing options, sponsorship information, and more!