NorthPaws tickets are now available for the 2022 season. The inaugural season ticketing packages have been extended so NorthPaws fans can take advantage of the best value well ahead of the team's opening season. Season tickets are available for $400 per seat. The 10-Game Flex Plans are also available for $250. Fans can reserve one ticket for 10 games, 10 tickets at one game or anything in between. All fans purchasing early-bird tickets will receive a $100 voucher for food and beverage or...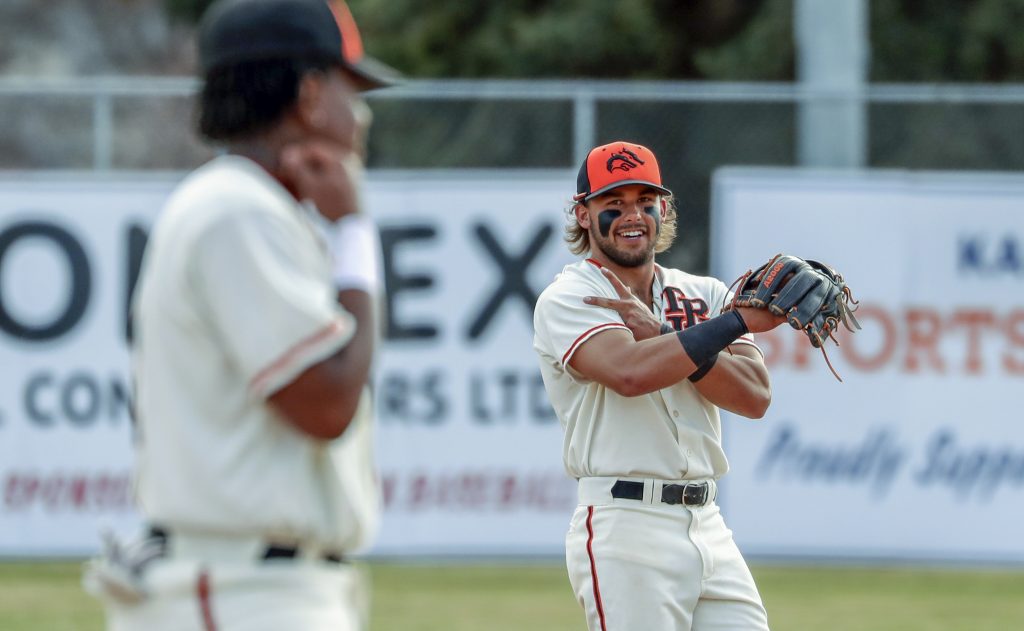 NorthPaws Sign Local Captain Rihela
The Kamloops NorthPaws have added local standout Liam Rihela to the inaugural roster.
Rihela grew up in Surrey, but now calls Kamloops home.
"The opportunity to play in Kamloops was the big sell for everything," he said about signing with the NorthPaws. "I'm trying to set some roots up here and being able to see baseball in Kamloops grow, being involved with the younger guys and minor baseball and how much baseball has taken off in the short time I've been in Kamloops, I'm just excited to see the continuation of that."
Sign up for the Newsletter
Sign up for the NorthPaw Newsletter to receive team updates, ticketing options, sponsorship information, and more!