Watch this space for updates on the team, game schedules, fan experience, and more.
Canada's Tournament Capital just added another sports team to its roster, the Kamloops NorthPaws. The announcement on September 9 was surrounded by much socially distanced fanfare at Norbrock Stadium, the home of the NorthPaws when they begin play. The special event featured ballpark hot dogs, refreshments, great music, prizing for attendees, and a lively atmosphere, something the ownership group will continue when the team takes to the field for its inaugural season in the summer of '21.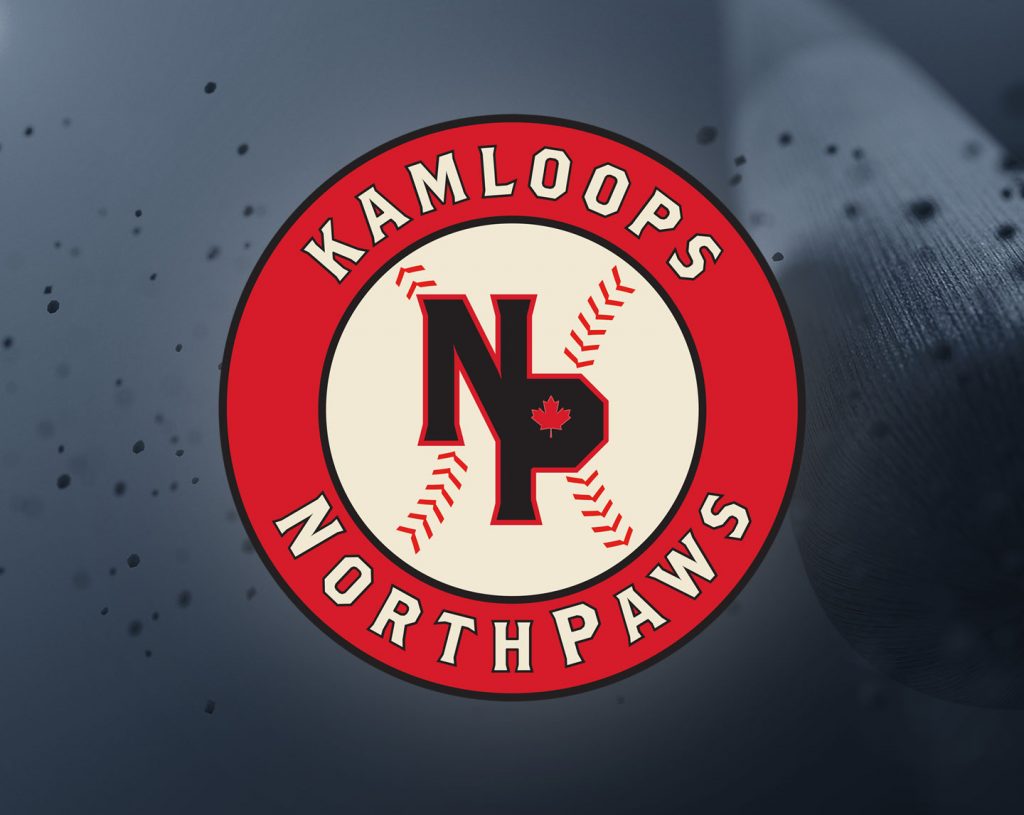 Sign up for the Newsletter
Sign up for the NorthPaw Newsletter to receive team updates, ticketing options, sponsorship information, and more!
the Kamloops Northpaws
The Kamloops NorthPaws is the newest team to join the West Coast League. The team will be made up of NCAA Division 1 and 2 players as well as local athletes and the inaugural season starts in the summer of 2021. The level of play in the West Coast League is outstanding, ranking among baseball's top summer collegiate leagues, which will make for intense games and a tremendous fan experience. The season is 54 games including 27 home games which will be played at Norbrock Stadium.
NorBrock Stadium
1500 Island Pkwy, Kamloops BC
NorBrock Stadium is a professional-sized baseball field that seats approximately 1,500 specatators. The stadium hosts multiple softball and baseball events in Kamloops each year, and was built in as a 1967 Canada Centennial Project on McArthur Island Park.