Bringing the West Coast League to Canada's Tournament Capital.
The Kamloops NorthPaws have strengthened their inaugural rotation with two freshman pitchers from the University of British Columbia Thunderbirds. Vic Domingo and Sean Heppner are following very parallel paths through their baseball development. They both grew up playing in the BC Premier Baseball League, they simultaneously attended the 2019 Tournament 12 showcase hosted by the Blue Jays Baseball Academy, they are dorm mates for their freshman season with the Thunderbirds, and they will...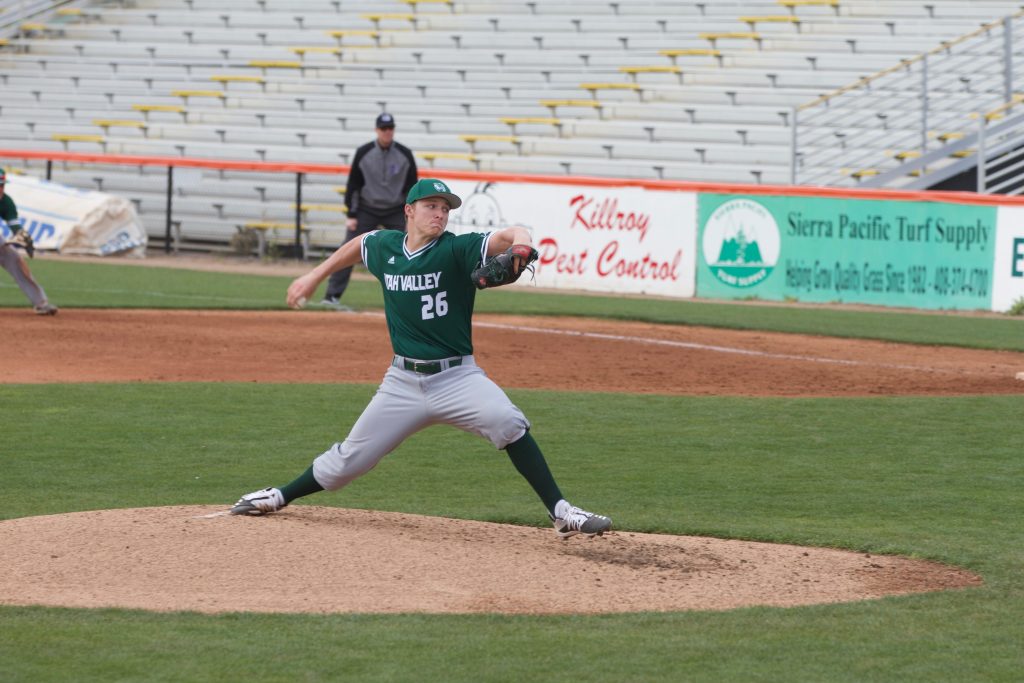 NorthPaws Add Utah Valley Righty
The Kamloops NorthPaws have signed right-handed pitcher Mason Gray from Division I Utah Valley University.
Gray is a COVID-sophomore, a unique term being used to describe players who will not lose a year of college playing eligibility due to the abrupt end to the 2020 season courtesy of the pandemic.
In the shortened 2020 campaign he boasted a 5.30 ERA with 14 strikeouts through four starts. His brief season was highlighted by pitching all but one inning in a 1-0 shutout to earn head coach Eric Madsen's 300th win.
Sign up for the Newsletter
Sign up for the NorthPaw Newsletter to receive team updates, ticketing options, sponsorship information, and more!
the Kamloops Northpaws
The Kamloops NorthPaws is the newest team to join the West Coast League. The team will be made up of NCAA Division 1 and 2 players as well as local athletes and the inaugural season starts in the summer of 2021. The level of play in the West Coast League is outstanding, ranking among baseball's top summer collegiate leagues, which will make for the highest calibre of baseball Kamloops has ever seen. The season is 54 games, including 27 home games to be played at Norbrock Stadium.
Norbrock Stadium
1500 Island Pkwy, Kamloops BC
Norbrock Stadium is a professional-sized baseball field that seats approximately 1,500 spectators. The stadium hosts multiple softball and baseball events in Kamloops each year, and was built in as a 1967 Canada Centennial Project on McArthur Island Park.