Bringing the West Coast League to Canada's Tournament Capital.
The newest member of the Kamloops NorthPaws is dreaming of full stands today, on what was supposed to be our inaugural home opener.
This large brown and white canine was adopted from the BC SPCA Kamloops & District Branch to keep us company leading up to our first season at Norbrock Stadium next summer.
Our new pup does not have a name and we need your help. Send us your best, creative ideas.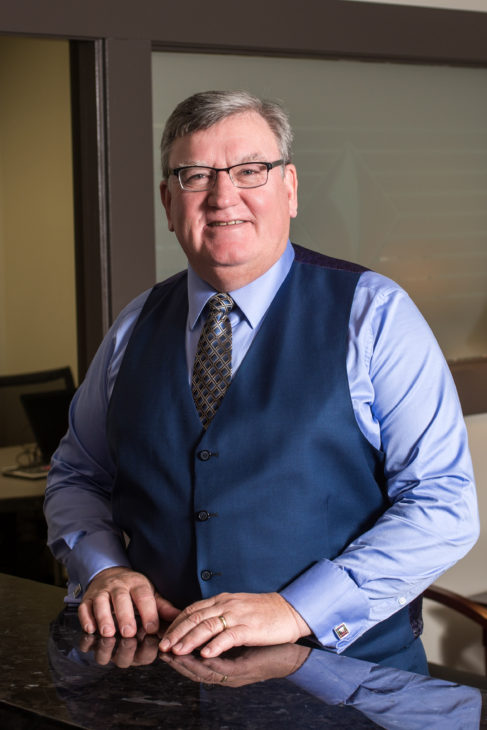 NorthPaws Co-Owner to Receive Honourary TRU Degree
NorthPaws co-owner Norman Daley will be one of four recipients of an honourary degree from Thompson Rivers University in their spring 2021 convocation ceremonies in June.
His volunteerism includes co-chair for the 2016 Women's World Hockey Championship, chairman of the Kamloops Blazers Advisory Board, volunteer chair for the 2014 Tim Hortons, local media chair for the World Junior Hockey Championship, helping the campaign to open the Sussex Insurance Centre indoor baseball facility, community sponsorship co-ordinator for the Kamloops International Baseball Tournament, and working with the Kamloops Centre for the Arts Society.
Sign up for the Newsletter
Sign up for the NorthPaw Newsletter to receive team updates, ticketing options, sponsorship information, and more!
the Kamloops Northpaws
The Kamloops NorthPaws is the newest team to join the West Coast League. The team will be made up of NCAA Division 1 and 2 players as well as local athletes and the inaugural season starts in the summer of 2022. The level of play in the West Coast League is outstanding, ranking among baseball's top summer collegiate leagues, which will make for the highest calibre of baseball Kamloops has ever seen. The season is 54 games, including 27 home games to be played at Norbrock Stadium.
Norbrock Stadium
1500 Island Pkwy, Kamloops BC
Norbrock Stadium is a professional-sized baseball field that seats approximately 1,500 spectators. The stadium hosts multiple softball and baseball events in Kamloops each year, and was built in as a 1967 Canada Centennial Project on McArthur Island Park.