Bringing the West Coast League to Canada's Tournament Capital.
The Kamloops NorthPaws have resigned a quartet of players and a coach who were slated to be a part of the 2021 campaign.
Players Thomas Green, Marshal Luiz, Trey Newman, Colby Ring and assistant coach Sammie Starr have all recommitted to the Tournament Capital's expansion franchise after missing the opportunity last summer when the 2021 season was cancelled due to pandemic-related circumstances.
"I wish Kamloops could've seen these guys this past summer but talking with them they continue to be excited to come to Kamloops and be a part of what we're building with the NorthPaws," says head coach Cole Armstrong.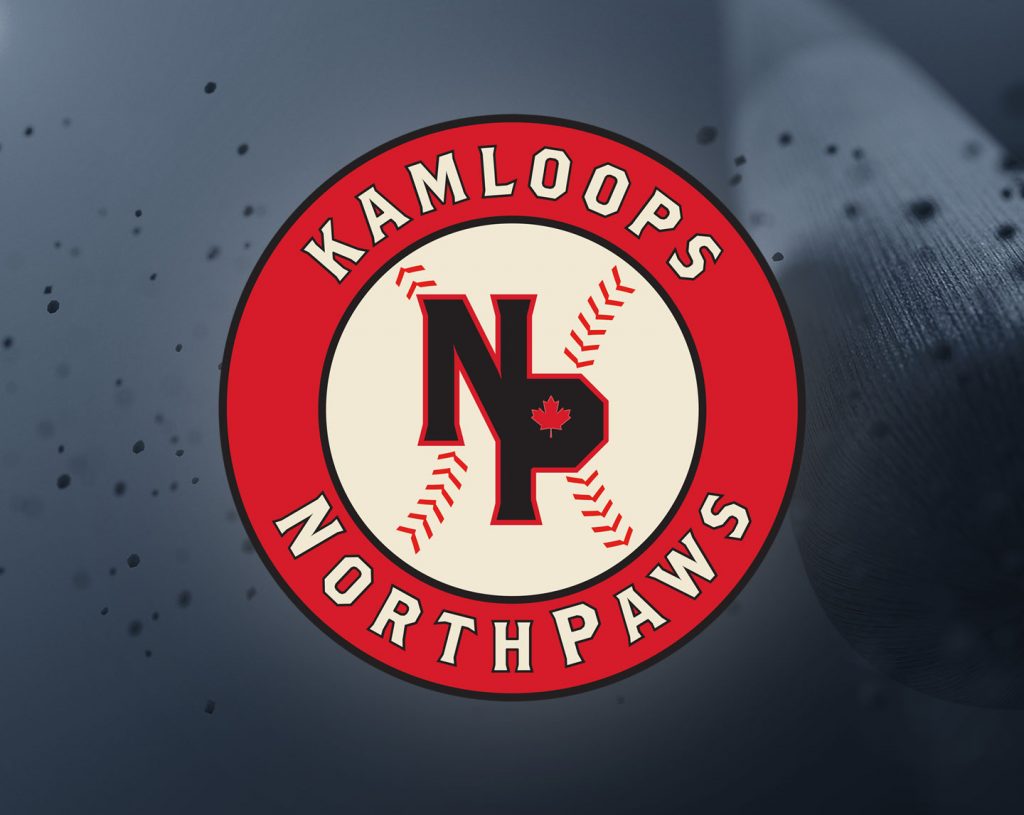 NorthPaws 2022 Schedule
An all-Canadian expansion matchup will kick off the inaugural West Coast League campaign in Kamloops.
The Kamloops NorthPaws will play host to the Edmonton Riverhawks on May 31, 2022 at Norbrock Stadium in the first game in franchise history.
The NorthPaws regular season schedule 54 games from the end of May through mid-August, including 27 home games. The season is broken down into 18 three-game series, nine home and nine away. Each of the four Canadian opponents will visit Norbrock Stadium in 2022.
Sign up for the Newsletter
Sign up for the NorthPaw Newsletter to receive team updates, ticketing options, sponsorship information, and more!
the Kamloops Northpaws
The Kamloops NorthPaws is the newest team to join the West Coast League. The team will be made up of NCAA Division 1 and 2 players as well as local athletes and the inaugural season starts in the summer of 2022. The level of play in the West Coast League is outstanding, ranking among baseball's top summer collegiate leagues, which will make for the highest calibre of baseball Kamloops has ever seen. The season is 54 games, including 27 home games to be played at Norbrock Stadium.
Norbrock Stadium
1500 Island Pkwy, Kamloops BC
Norbrock Stadium is a professional-sized baseball field that seats approximately 1,500 spectators. The stadium hosts multiple softball and baseball events in Kamloops each year, and was built in as a 1967 Canada Centennial Project on McArthur Island Park.