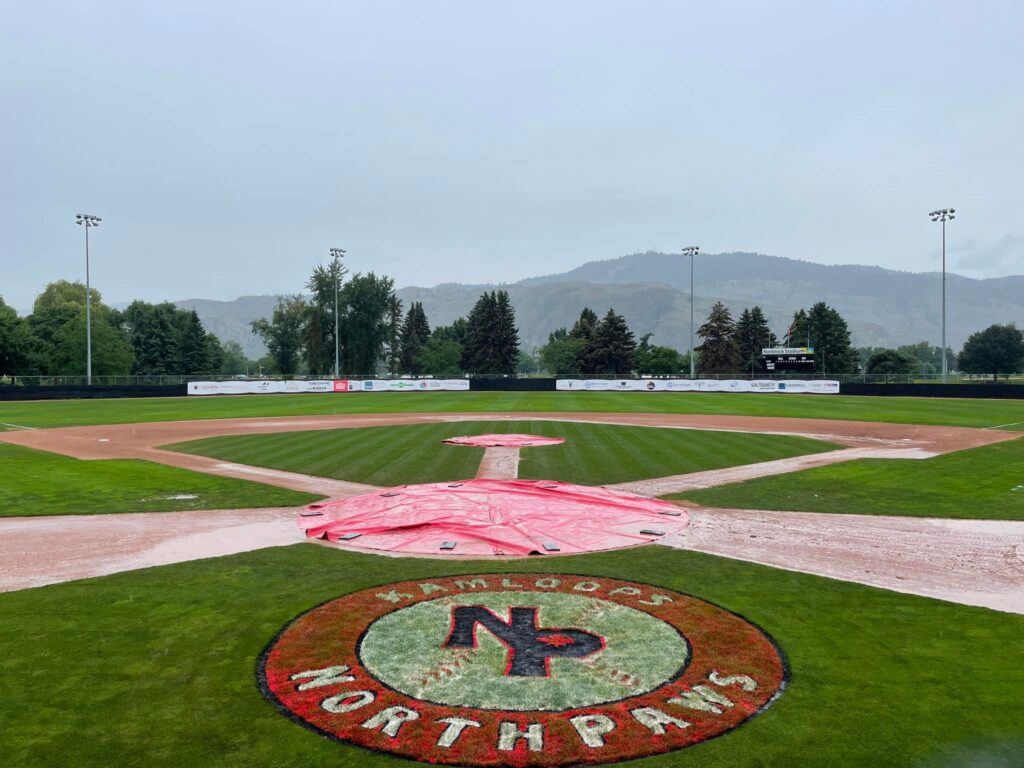 Unfortunately, the July 3rd game against Cowlitz has been cancelled due to the rain.
If you have tickets to today's game, please email ticketing@northpawsbaseball.ca to request reallocation to a different game during the 2022 regular season.
The 50/50 will still be drawn Sunday evening as planned. The pot is over $3,000 and tickets are available online at www.ksc5050.ca.