The Kamloops NorthPaws have strengthened their inaugural rotation with two freshman pitchers from the University of British Columbia Thunderbirds. Vic Domingo and Sean Heppner are following very parallel paths through their baseball development. They both grew up playing in the BC Premier Baseball League, they simultaneously attended the 2019 Tournament 12 showcase hosted by the Blue Jays Baseball Academy, they are dorm mates for their freshman season with the Thunderbirds, and they will...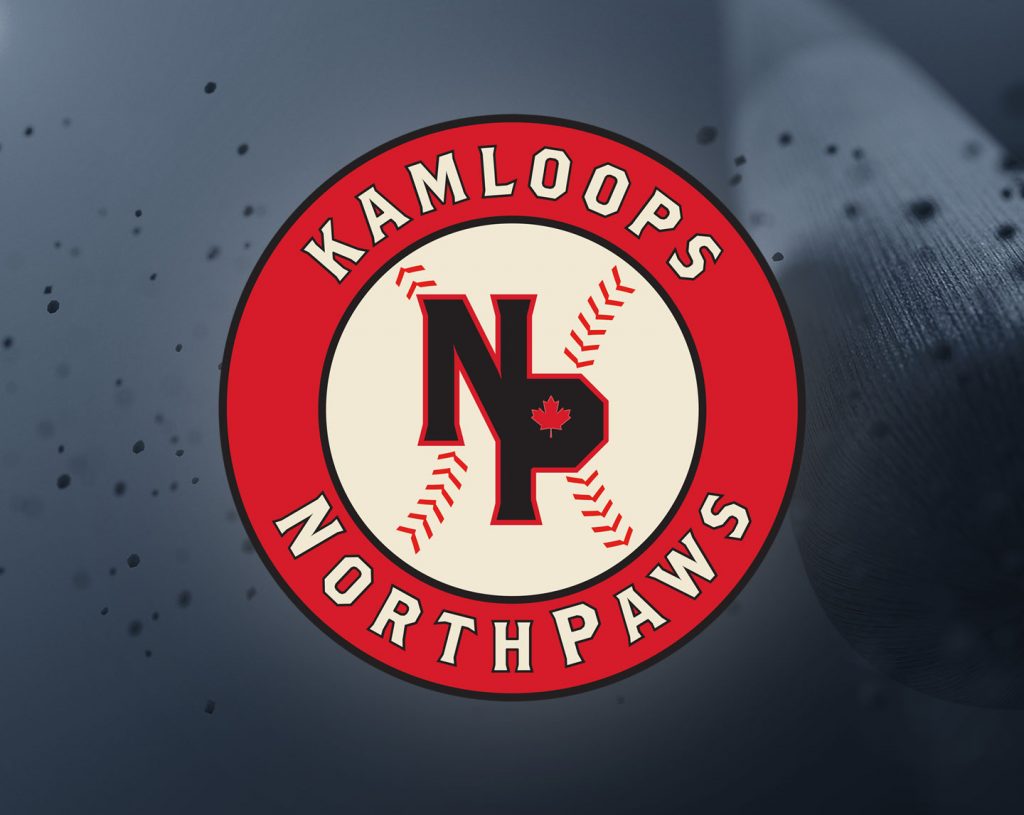 Canadian Hired as First Coach in NorthPaws History
The Kamloops NorthPaws are thrilled to announce Cole Armstrong as the first head coach in franchise history.
The 37-year-old from Surrey, B.C. becomes the only current Canadian serving as head coach in the West Coast League.
"It's a dream come true to return to British Columbia to do what I love," says Armstrong. "I'd like to thank the city of Kamloops along with the new owners of the NorthPaws for including me in this opportunity to set a new standard on and off the field in the West Coast League."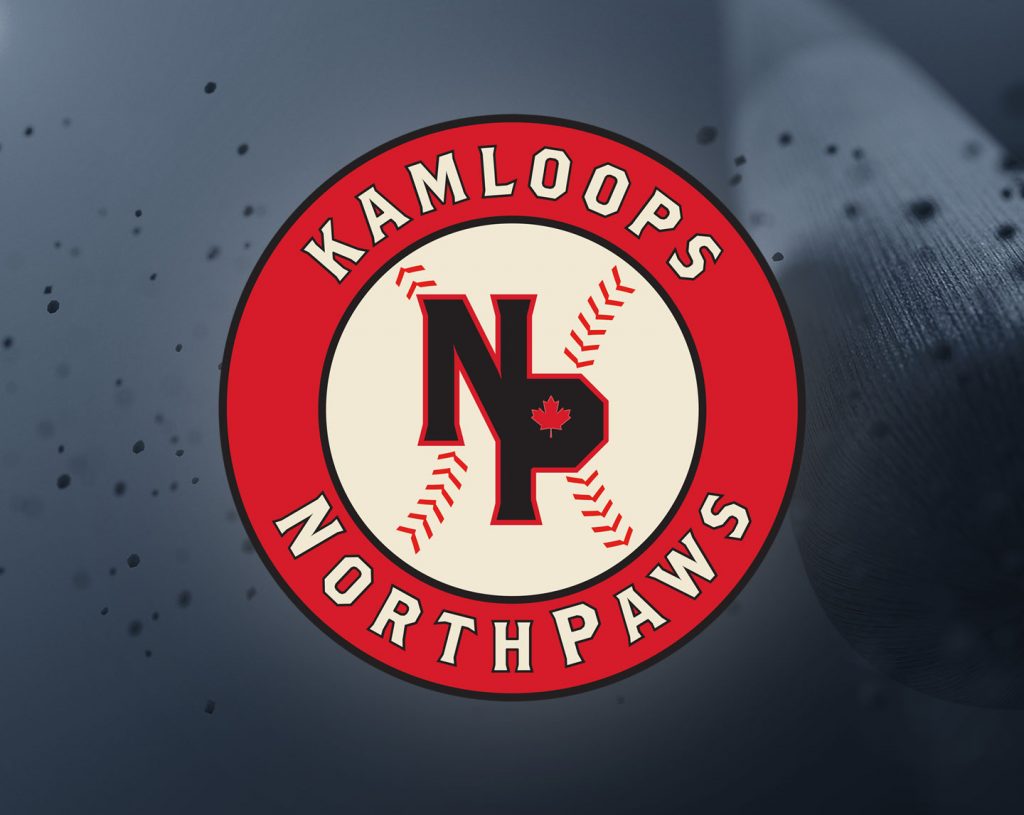 Kamloops is Home to the West Coast League's Newest Franchise
Canada's Tournament Capital just added another sports team to its roster, the Kamloops NorthPaws. The announcement on September 9 was surrounded by much socially distanced fanfare at Norbrock Stadium, the home of the NorthPaws when they begin play. The special event featured ballpark hot dogs, refreshments, great music, prizing for attendees, and a lively atmosphere, something the ownership group will continue when the team takes to the field for its inaugural season in the summer of '21.
Sign up for the Newsletter
Sign up for the NorthPaw Newsletter to receive team updates, ticketing options, sponsorship information, and more!