The newest member of the Kamloops NorthPaws is dreaming of full stands today, on what was supposed to be our inaugural home opener.
This large brown and white canine was adopted from the BC SPCA Kamloops & District Branch to keep us company leading up to our first season at Norbrock Stadium next summer.
Our new pup does not have a name and we need your help. Send us your best, creative ideas.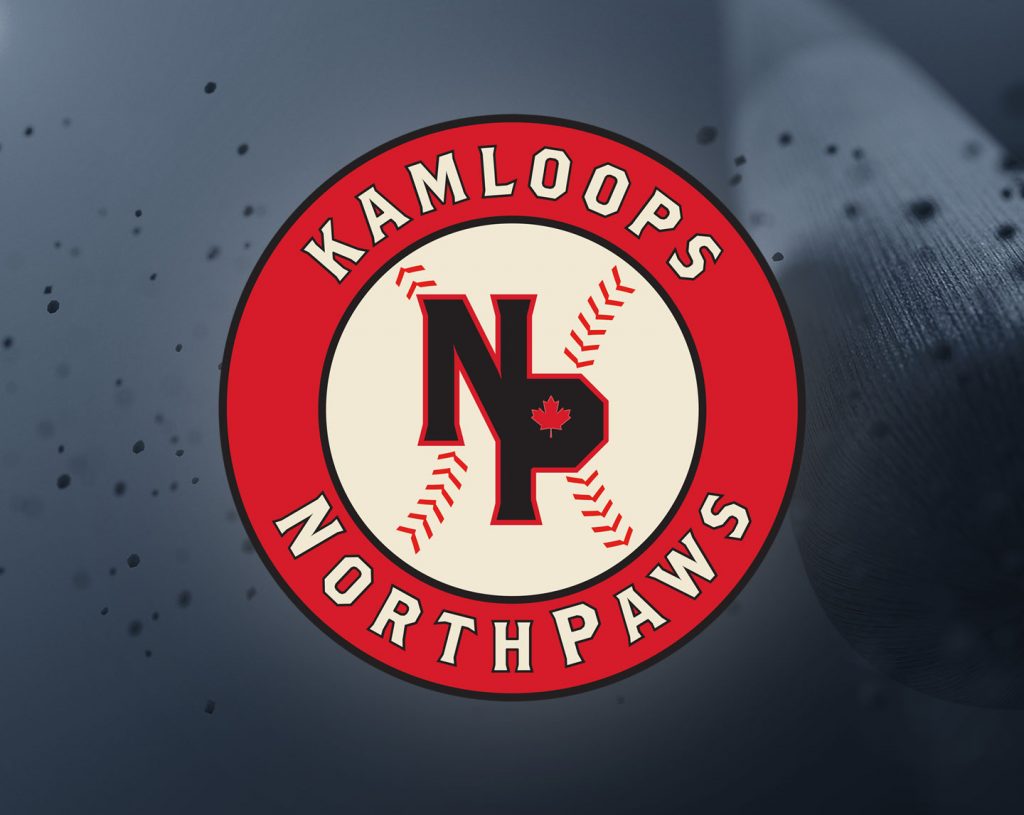 Kamloops is Home to the West Coast League's Newest Franchise
Canada's Tournament Capital just added another sports team to its roster, the Kamloops NorthPaws. The announcement on September 9 was surrounded by much socially distanced fanfare at Norbrock Stadium, the home of the NorthPaws when they begin play. The special event featured ballpark hot dogs, refreshments, great music, prizing for attendees, and a lively atmosphere, something the ownership group will continue when the team takes to the field for its inaugural season in the summer of '21.
Sign up for the Newsletter
Sign up for the NorthPaw Newsletter to receive team updates, ticketing options, sponsorship information, and more!